Anti-Harassment
Campaign in Pakistan
Pakistan's first digital campaign to spread awareness, educate and empower women against domestic violence, and  sexual harassment.
Pakistan's biggest Anti Harassment campaign to empower Women and help them stand against Sexual Harassment. Our passion for learning means we achieve more than outstanding results. We strive to build confident and creative thinkers and aim at delivering an education that is truly relevant to their future.
We are an early learning academy focused on social-emotional development and early literacy and numeracy. Our students walk out with the character and confidence to make their mark in the world, equipped with the knowledge and real-world skills that take them way ahead in the industry they may serve.
More than 90% cases of harassment can be resolved without legal prosecution, if the victim knows how to respond in that situation.
Muhammad Usman Awan — Social Activist
We aim to minimize the harassment cases in Pakistan by educating our women about harassment types, domestic violence, preventive measures and the Laws which protect them on the workplace and home.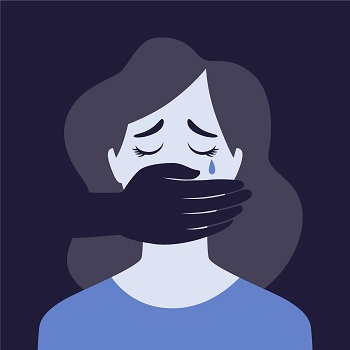 Sexual Harassment
We provide knowledge and consciousness on the subject of harassment through carefully crafted content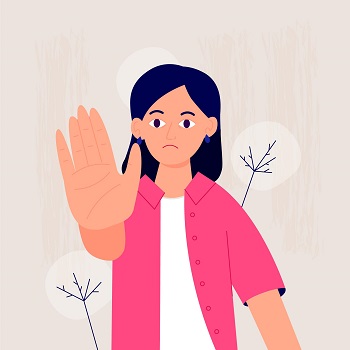 Harassment Laws
Giving wings to the artists who'd like to take it up as a career or just a hobby.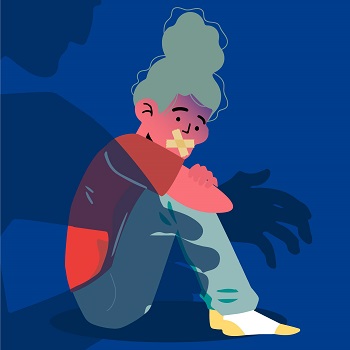 Domestic Violence
The study of ancient and modern languages, philosophy, history, and more.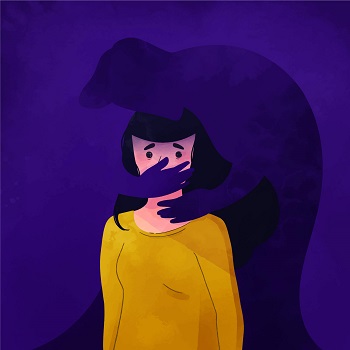 Child Abuse
The study that encourages scientific reasoning, discoveries and inventions.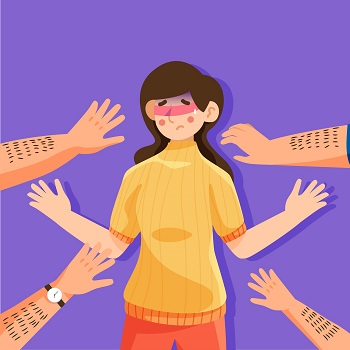 Honor Killing
Understanding the game of numbers and logic to solve real-world problems.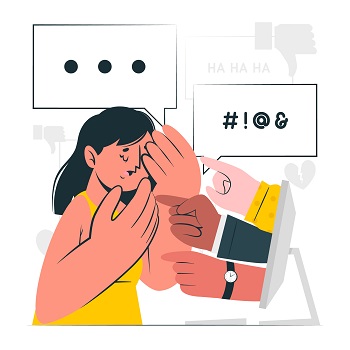 Cyber Bullying
Learning more modes of communication from different parts of the world.
Want to get in touch or read latest Harassment Blog Articles? Subscribe now!