The Story behind Stop Harassment Now Campaign
In the fall of 2012, an abuse of authority manifested itself in the form of sexual harassment. It happened at a well-known university and was not the first of its kind. Certainly not from the world of the unknown, it was a typical case where a high authority person misuses his authority and asks for sexual favours in return for certain benefits to a female student. Such incidents are well known to the secretive world of "females." However, not this time.
A rare phenomenon happened when the girl used her firm tone to let the persecutor know the consequences if she were to release his text messages that asked for sexual favours. The threat hit the panic button, and the thought of being exposed brought the harasser to his sense. This whole incident led a young guy, Usman, investigate on his own the circumstances that are mostly present at the time of sexual harassment.
His immediate analysis of the situation was this: Most of the harassers run the other direction once faced with the instinct of being exposed. Usman then started thoroughly looking over at bus stands, streets, universities, and markets to find the examples of harassment and see what possible factors play the role. He concluded the following thought:
More than 80% cases of the sexual harassment can be resolved without legal prosecution if the victim knows how to deal with the situation.
And that is what resulted in stop harassment now campaign, a voice to empower victims (both working and non-working class) against harassment. About our campaign: Muhammad Usman Awan along with his team members aims to spread awareness and educate women on how to fight against harassment. Our team creates awareness pieces and defensive guides on the subject of harassment through blog posts, webinars, Facebook live videos, and sharing of relevant content through our Facebook page and group, stop harassment now.
Our motive is to educate, support, and provide free legal prosecution to women. Join our Facebook group to become a member of the community that has over 10,000 Pakistani women. Want to lend a helping hand through your professional services, such as law and psychology? Contact us to become a team member. Join our initiative to help spread the word. Find more details here.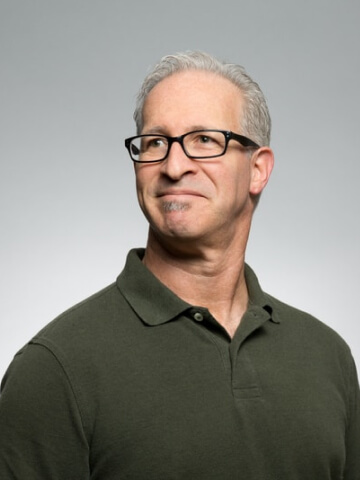 More than 90% cases of harassment can be resolved without legal prosecution, if the victim knows how to respond in that situation.
Muhammad Usman Awan — Founder
Champion School at a Glance
We provide knowledge and consciousness on the subject of harassment through carefully crafted content. It includes blog posts, facebook live videos, Seminars, webinars, banners, On Foot Campaigns, and how-to guides.
Our team also utilizes readymade content such as YouTube videos teaching defence skills and stories of those courageous victims who speak up against harassment.
It is important for women of all ages to know what constitutes harassment and how to deal with it. Through this campaign, we want to create as much cognizance of harassment as possible, and also teach our audience on how to attend to it.
There is a dire need of providing a protected environment to women and to run active campaigns to aware them of ways to counter such issues as well as how to deal with the consequences. Instead of giving up on life there are ways to salvage them from this distress.
We also provide opportunities for girls and working women to exchange relevant information, share content, support each other, and make social contacts.
There are two main sources of networking. One is our Facebook group that has over 10 thousand female members and the other is our team representatives at major universities.
The Facebook group serves as a platform for members to encourage each other to speak up, share their courageous stories of fights against harassment, and gain understanding on harassment through our shared content.
Our team representatives at multiple universities provide assistance and guidance to on-campus girls to fight against harassment. Through this campaign, we'll be able to empower women against all forms of harassment…
Most cases of harassment can be resolved without legal prosecution. However, that does not eliminate its need.
Back in 2010, Women Protection Bill in Pakistan was converted into law providing protection against sexual harassment. Similarly, Prevention of Electronic Crimes Act 2016, also called as Cyber Crime Act 2016, is the latest legislation regarding cyber crimes.
Yet, the majority remains unaware of these laws, let alone the discussion on how Pakistani law fully protects women against harassment. It is often this unawareness that women become victims of harassment.
We, therefore, provide law-related awareness and guidance for legal prosecution. Our team also help the victims to report cases to the FIA Cyber Security Cell. Legal assistance in severe cases is also provided. We make sure that your case proceeds in a proper and timely manner.